21-05-2021
Energy from waste in Kongsvinger, Norway
The Norwegian town of Kongsvinger has a new 8 MW energy plant that has been designed and built for Eidsiva Bioenergi AS by Verdo.
The installation is used to provide district heating from burning locally sourced waste wood from building demolition and recycling centres. The energy plant is fully automatic including fuel feeding system, which means it can operate with a minimum of supervision during the weekends and holidays.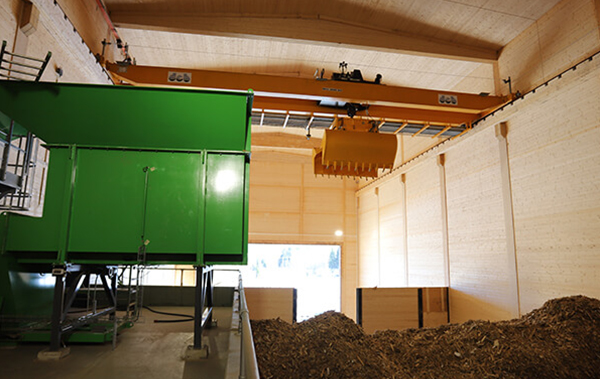 The new energy plant in Kongsvinger has been established in a modern building made from locally sourced timber. The installation is designed to burn wood waste contaminated with wall paper, paint and small pieces of electric installation, and efficiently clean flue gases produced inthe combustion process.
The plant not only provides district heating but also facilitates removal of wood waste in a sustainable way. Last but not least, using local ressources allows to cut down on transportation costs, which is both practical and environmentally friendly.
Neither the fact that the complete energy plant was to built from scratch nor the corona virus outbreak hindered the project realization. Thanks to a fantastic cooperation between the Norwegian Eidsiva Bioenergi and Verdo, the project was delivered as planned and set into operation in winter 2021.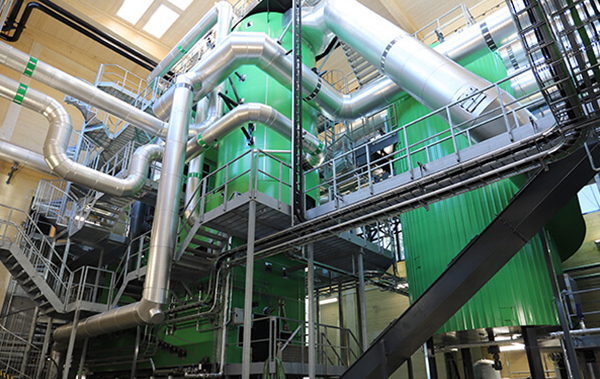 The 8 MW energy plant burns wood waste from demolition.
The plant located in Kongsvinger has been built by Verdo for Eidsiva Bioenergi.
Eidsiva Bioenergi is the third largest district heating company in Norway, which runs, designs and builds bioenergy systems in the south part of the country.
Bo Johansen
Sales Director | Energy Solutions
Steen Barsdal Bak
Project Manager and Product Specialist | waste to energy
The latest news on energy installations and technology