Meet Verdo at All-Energy fair
May 15th-16th in Glasgow
08-05-2019
We welcome you at All-Energy fair
Tick the calendar on May 15th and 16th. Come by Verdo's stand at All-Energy for professional back-and-forth, inspiration and networking.
Verdo is an international energy company focusing on sustainable biomass and energy plants – creating a better environment.
Hall 5, Stand C-30


We are ready for dialogue about waste to energy plants as well as biomass plants and supplementary mobile container solutions.
You can also hear which options you have in the field of biomass - both wood pellets, wood chips and new alternatives.
Energy plants from A to Z
Are you looking for an efficient, eco-friendly and reliable energy plant?
At Verdo we have several years of experience with designing, installing and operating all types of systems. We guide you safely through every phase of the project. Verdo has a broad product line to meet the needs for high-quality energy plants for the industrial market and utility companies including district heating plants, power plants and industrial enterprises. We establish high-quality energy plants for combustion of different kinds of biomass waste products as well as RDF and household waste.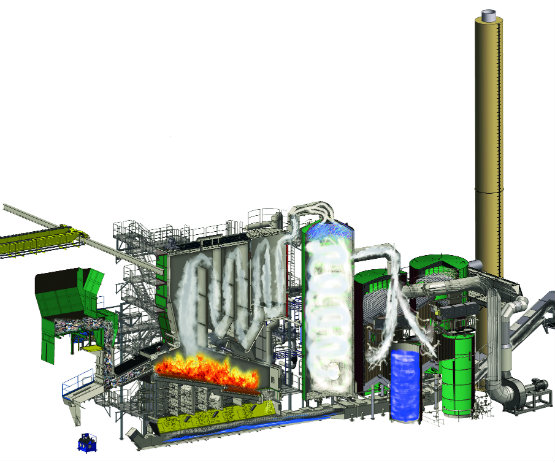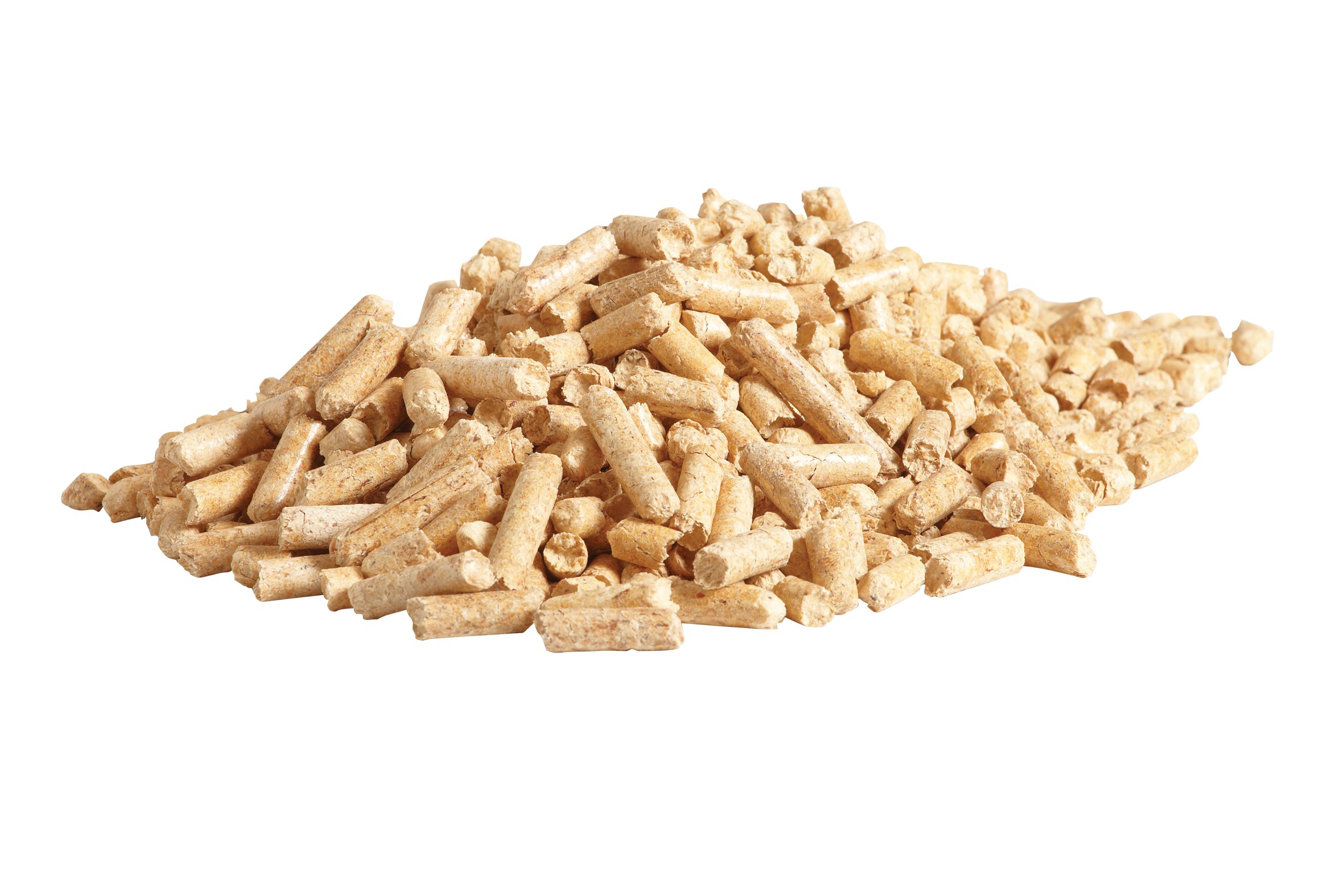 Biofuels
Verdo is distributor of wood pellets, wood chips and wood briquettes as well as alternative biofuels – worldwide. In England and Scotland, we have warehouses centrally located throughout the country.
We have a wide range of customers. From companies and public institutions to private households – all demanding green energy at affordable prices. Whether you need wood pellets, chips or briquettes for heating, we are ready to help.
The All-Energy fair takes place on May 15th and 16th 2019.


Opening hours
Wed 15 May: 8.30 - 18.00
Thu 16 May: 8.30 - 16.30

SEC Glasgow, Exhibition Way
Glasgow, G3 8YW
Book time for professional back-and-forth
Contact one of our specialists and book a dialogue at the fair. We are ready when you visit our stand.
Bo Johansen
Sales Director
Alistair McGlynn
Managing Director | Fuel and biomass, United Kingdom
Stay updated on latest news
Follow us on LinkedIn and stay updated with latest news and trends within sustainable energy production.