Efficient energy production at an attractive price
Black pellets are an effective green fuel that supplements regular biomass and replaces coal at industrial facilities and CHP plants. The small black cylindrical pellets have a high calorific value due to the naturally high content of lignin. Unlike other pellet fuels, black pellets can be stored outdoors. 
Attractive price
Sustainable 
Calorific value +21 GJ/tonne 
High bulk density up to 700 kg/m3 
Withstand water and can be stored outside 
Reliable supplies 
From by-product to valuable biofuel
Verdo's black pellets originate from Russia and are produced from the huge quantities of wood-based by-products stemming from ethanol production. Hand in hand with the huge success of the Russian ethanol producers in the late 20th century, large quantities of by-products accumulated on the land surrounding the factories. Today, the technology is ripe to exploit these by-products and convert them into energy-efficient biofuels.
Verdo's black pellets are produced from residual biomass – lignin and wood fibre, which are organic substances naturally found in plants and trees. They do not contain any additives. The material is dried and pressed, in the same way as white pellets, into small cylindrical pellets. Verdo's black pellets are not torrified.

The high calorific value of the pellets is attributable to the naturally high lignin content in the residual biomass.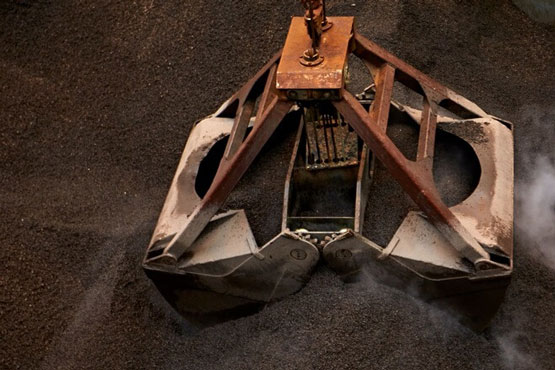 Black pellets from Verdo have been proven to be extremely stable and very attractively priced.
Take advantage of our experience
with black pellets 
At Verdo's CHP plant in Randers, Denmark, we have supplemented the main fuel with alternative fuels since the late 1990s. And since 2018 with black pellets. Do you consider integrating black pellets into your energy production, you are very welcome to visit our energy plant to learn about our experience and see how we handle the pellets in full scale.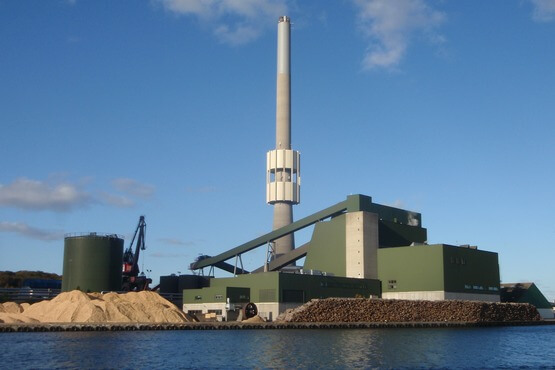 With a strong sourcing network and logistics set-up, it is never far from ordering to delivery. Have your black pellets delivered to a port of your choice. We deliver entire shiploads from 2,000 to 8,000 tonnes.  
Contact us - we are here to help you